Within Ayala Land's Vermosa, a rejuvenating community is about to unfold. Found within the 700-hectare modern estate, the 4th largest to date by Ayala, Ardia makes its home among verdant greenery, activity parks, and tree-lined pathways.
Located within the vicinity of Vermosa's central this 36-hectare residential development offers you a home in an area untouched by the city's daily commotion. Contrasting the vigorously active nature of Vermosa, Ardia introduces you to a more relaxed, leisurely-paced lifestyle.
With Ardia Vermosa, Alveo's latest residential offering in the estate, life in Vermosa will now move at a different core. This modern community offers a refreshing living experience to complement the estate's active lifestyle. Landscaped with numerous parks, walkways, and family-oriented amenities, you can choose how you interact with nature and the city.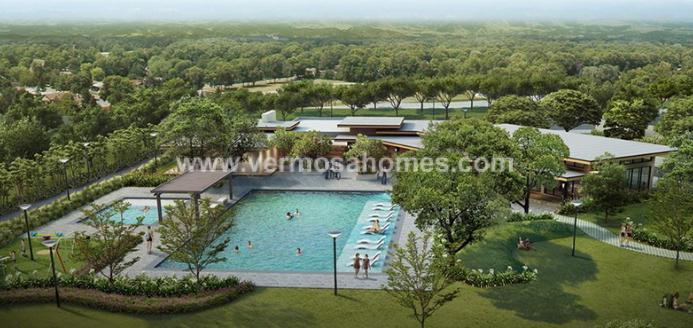 ---
A Lifestyle to Balance Active Living
Where movement intersects with nature, and where innovation comes to life -- Alveo is your fresh, invigorating community found within the walkable, activity-driven, green estate of Vermosa. Surrounded by its own parks and amenities but in a world and a lifestyle of its own, Ardia Vermosa gives you a life at your own pace. Here, you and your family can discover and enjoy beyond the development with access to Vermosa's diverse facilities, open areas, lifestyle destinations, and expansive amenities. From a varied array of options, you have the freedom to choose and create what is distinctly yours.
---
Site Development Plan
| | |
| --- | --- |
| Total Land Area | 35.90 ha. |
| Total No. of Lots | 603 |
| Lot Size Range | 252-536 sqm |
| Ave. Lot Size | 336 sqm |
| Location | Imus, Cavite |
Situated within the Vermosa estate, Alveo Land's Ardia is easily accessible from Metro Manila through major road networks and transportation systems as the SLEX, MCX, and Daang Hari Road, with future access points being the Molino Flyover, the Aguinaldo Flyover, the Cavite-Laguna Expressway, and the LRT-6.
Because of its location and accessibility, Ardia stays connected with nature's elements alongside city essentials, escaping the disadvantages that come with the city life. In this modern residential enclave, you have the ultimate vantage point picked out for you: relaxed and temperate movement balanced by Vermosa's active atmosphere and fast-paced lifestyle. Here, you'll see that life can be relaxing and carefree.
Living in Vermosa
The Concept of Active Living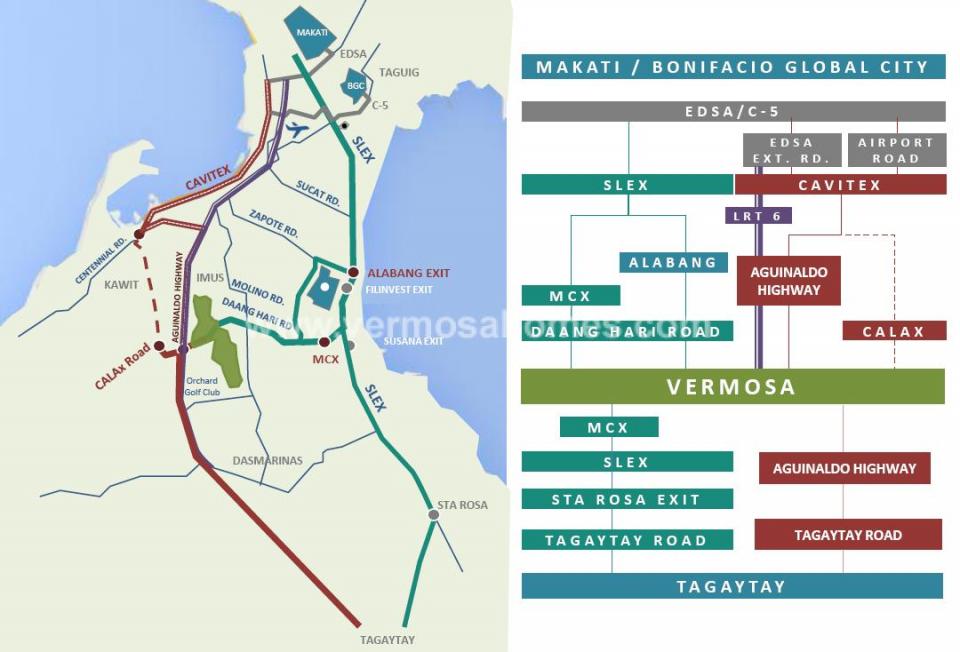 Vermosa's Vantage Point
Strategically situated within the Vermosa estate, Alveo is easily accessible from Manila and key locations such as Makati, Bonifacio Global City, and Ayala Alabang, through major road networks. With its masterplanned features and its location as an advantage, you can stay in touch with the people and things that matter to you the most.
---
Complementing the Ideal Healthy Lifestyle
In Alveo, living is defined by the freedom of movement, with life being lived ardently from one day to the next. Derived from the English word "ardent" meaning passionate and enthusiastic and the Greek word "vardia" meaning shift, Alveo introduces a way of life that shifts between varying paces.
Alveo gives you and your family both the intimacy and compatibility you deserve with the city. With the estate's intricate pathway system, strategically located open spaces, and facilities and amenities for active living, you're guaranteed a lifestyle of health and wellness. More than a home, you have numerous options for all your needs -- from schools to offices to retail centers -- and all within close walking or biking distance from each other. In a sprawling estate of possibilities, you have completeness, convenience, and the beauty of nature all at your fingertips.
Alveo is a 36-hectare residential development found within the Vermosa estate, offering a lifestyle that balances relaxation and movement. With an average of 330 square meter lot cuts available in the development, you and your family have your own space to breathe, move, and relax in a place you can call home.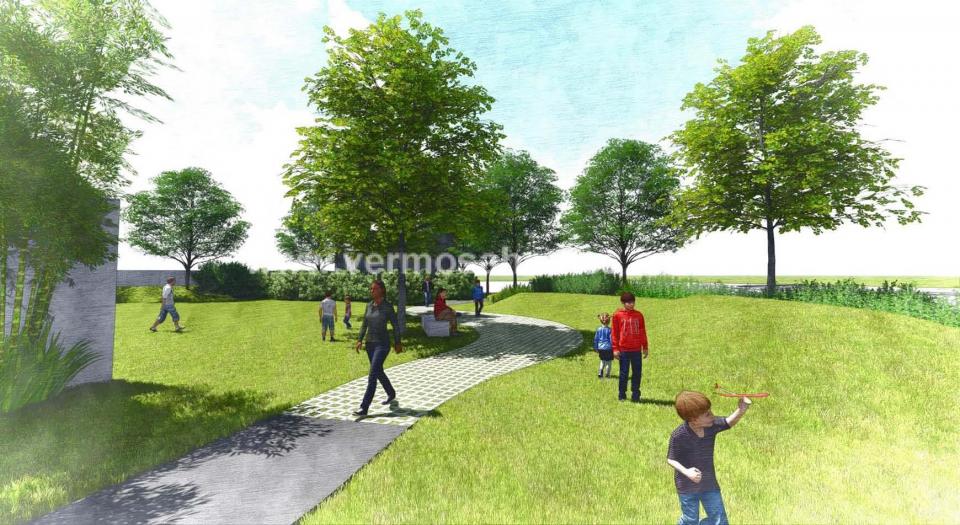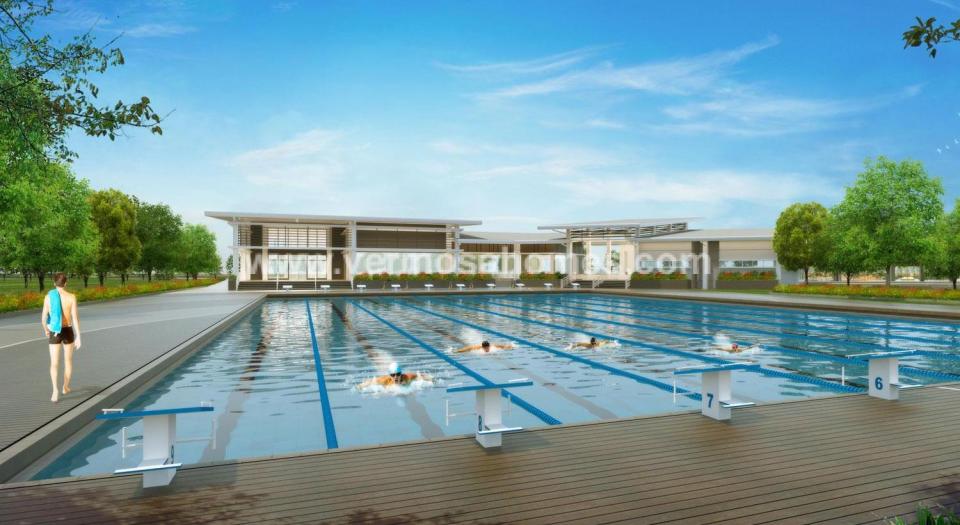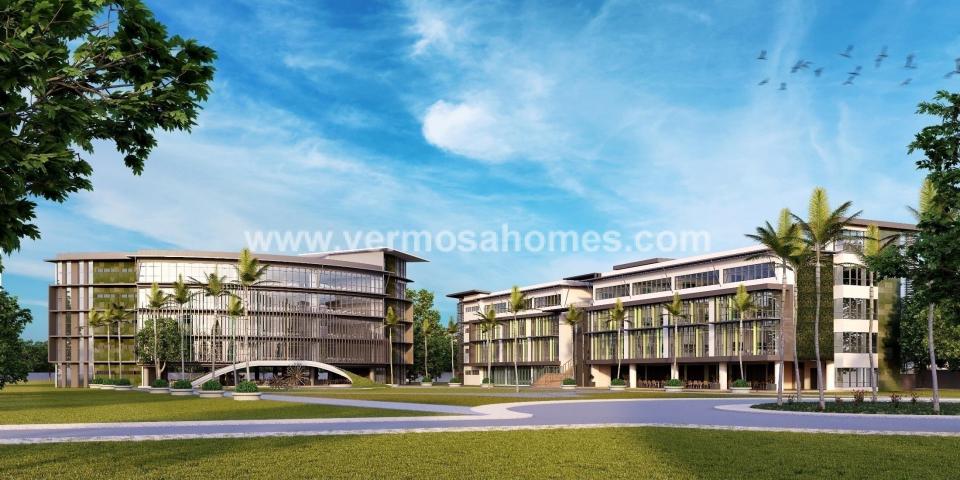 Upholding the concept of Livability
In addition to the development's design for community engagement, Alveo follows Ayala Land's commitment to a fully sustainable community. At the heart of its design is a love for the environment, the community, and innovation.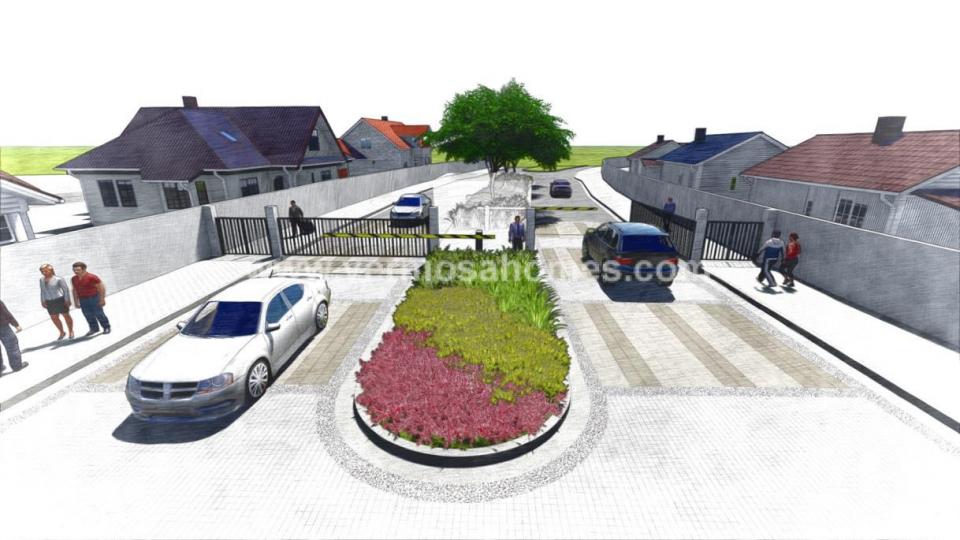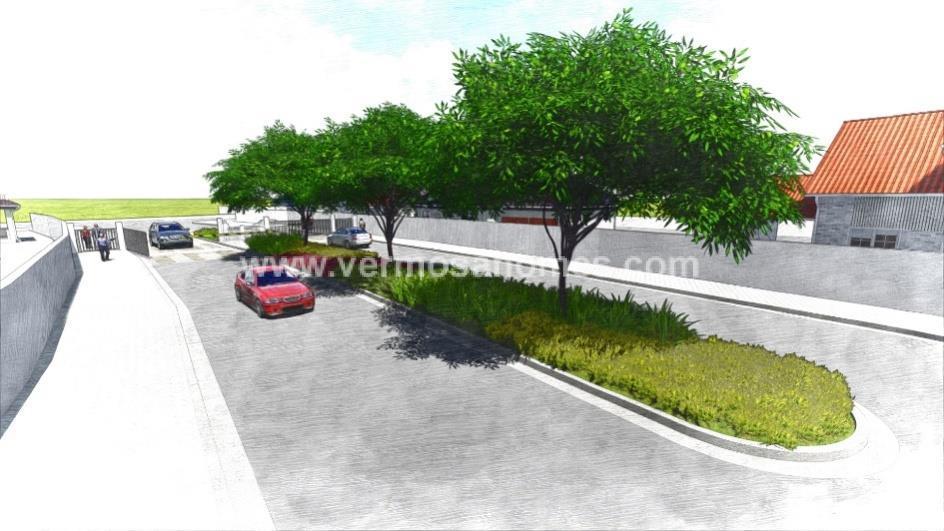 ---
Village Features
Amenities and pocket parks are scattered around the village and interconnected with jogging paths and bike lanes, making it very accessible to all homeowners.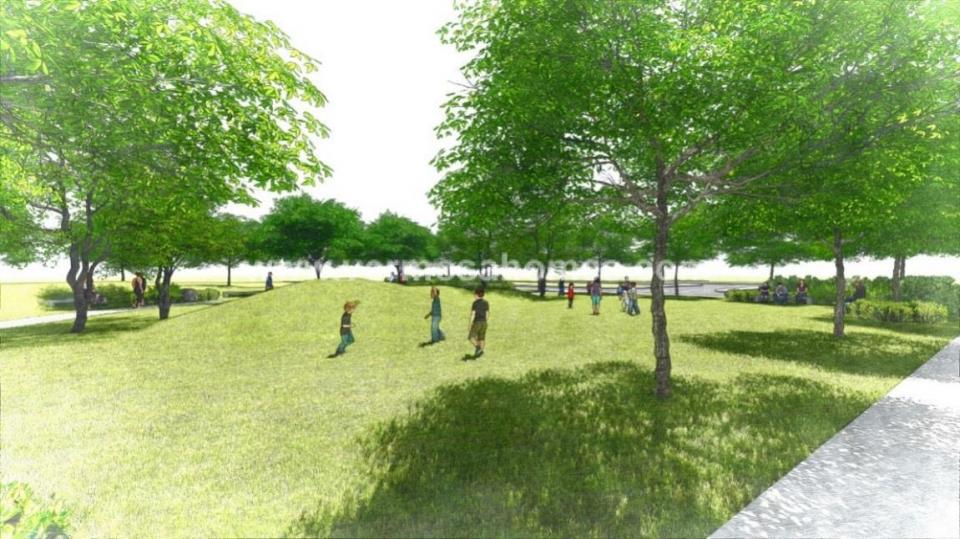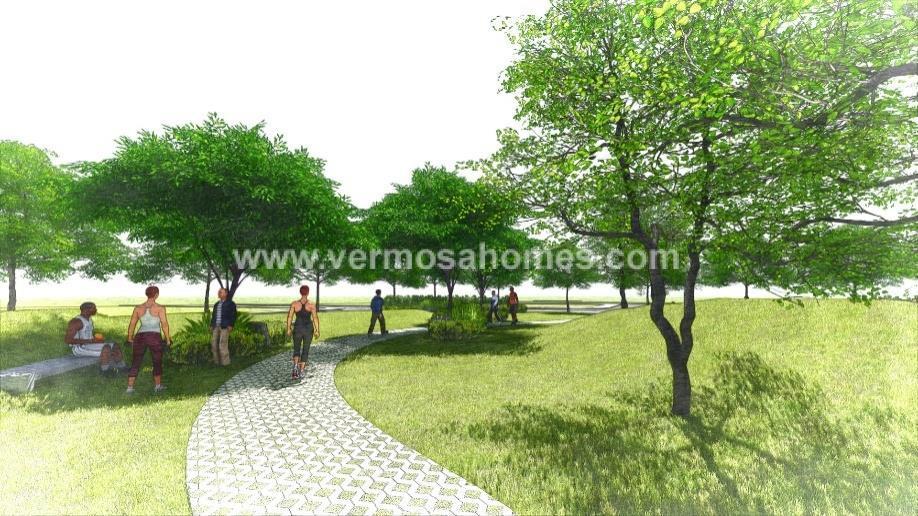 Clubhouse and Amenity Area
Gross area: 8,638 sqm
Function Room
Admin Office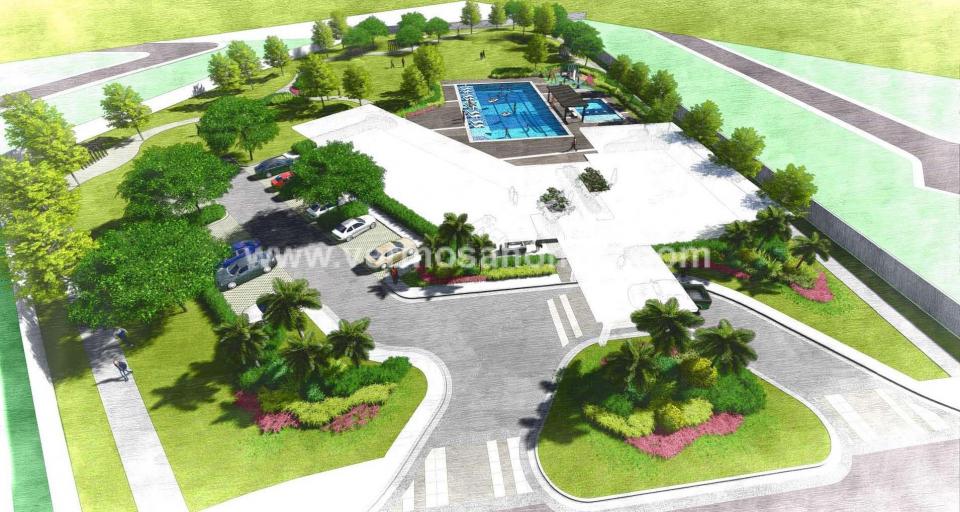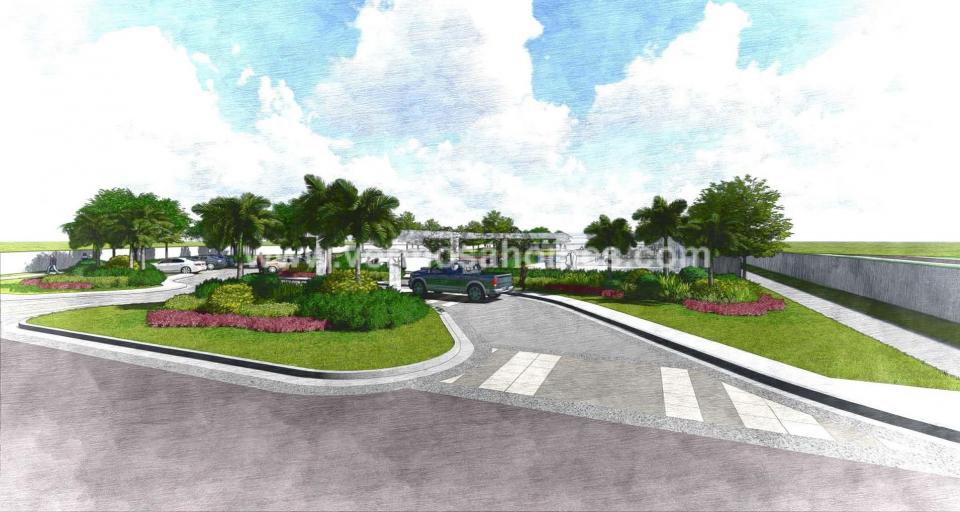 Lap Pool and Kiddie Pool
Gross area: 800 sqm
Lap Pool (25m, 3 Lanes)
Kiddie Pool
Pool Deck
Wading Area