Why Live and Invest in VERMOSA?
VERMOSA is the country's 3rd largest masterplanned estate to date.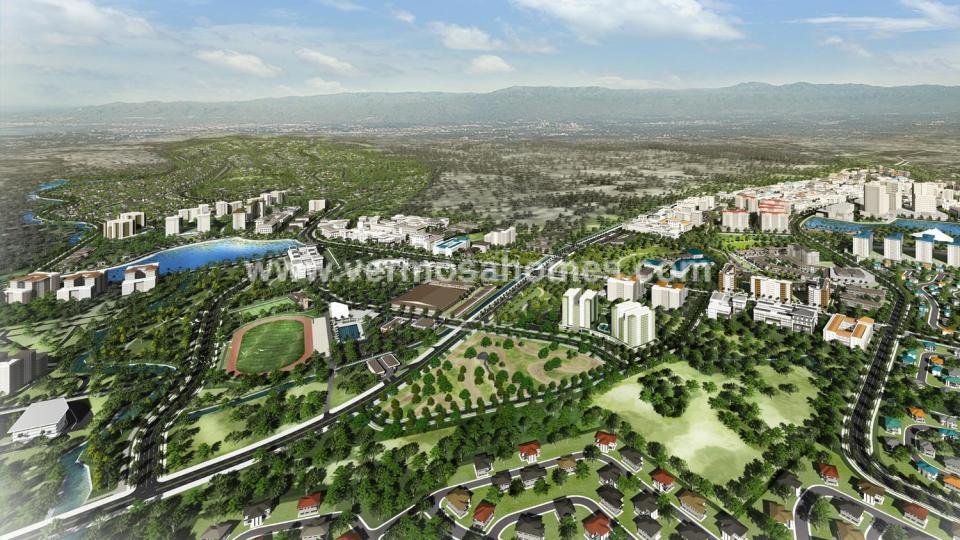 Vermosa Artist's Perspective
Ayala Land Inc. as Master Developer
VERMOSA is signature development of Ayala Land. The unparalleled developer in transforming raw land into thriving residential, business and lifestyle growth centres.
With over 50 years of experience in real estate, Ayala Land, Inc. has earned the reputation as the leading, most diversified and fully integrated property developer in the Philippines.
By developing integrated, masterplanned and sustainable mixed-use communities in vibrant growth centres all over the country, Ayala Land strive to continually elevate the quality of life for all of its customers
Makati City
200-hectare development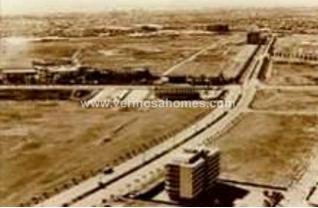 Before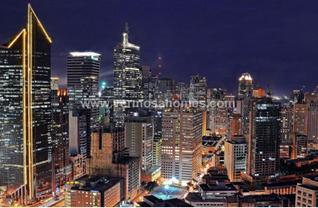 Now
Bonifacio Global City
240-hectare development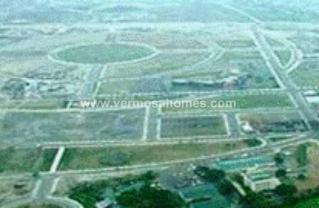 Before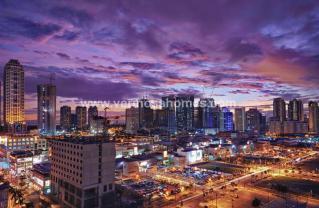 Now
Nuvali
2,200-hectare development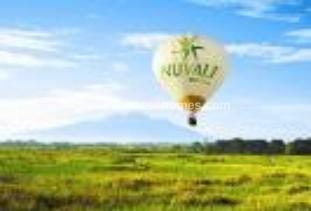 Before
Now
---
And so the birth of:
VERMOSA represents a modern suburban community that promotes a healthy and active lifestyle. VERMOSA stands for a combination of Verde (green) and Mossa (movement).
It is a 750-hectare integrated mixed-use development covering the districts of Dasmariñas and Imus. It will offer a balanced mix of various mixed-use components – a wide range of residential and retail options, offices, institutional developments, and entertainment centers.
Chosen for its strategic location, attractive demographics, advanced infrastructure and rich economic potential, VERMOSA will continue to serve as platform for sustainable, productive and fully functional communities.
Ayala Land's Highly Accessible Future City
VERMOSA will be highly accessible through the newly opened Muntinlupa-Cavite Expressway (MCX), which connects Daang-Hari to South Luzon Expressway (SLEX) and cuts travel time to Cavite by 30 percent, making Vermosa an hour away from Makati City. The upcoming Cavite-Laguna Expresway (CALAX) will also shorten travel time by 30 percent from Manila in the future.
Vermosa Sports and Lifestyle Complex
Another distinct feature of VERMOSA will be the Vermosa Sports and Lifestyle Complex (VSLC), to further Ayala Land's objective of enriching more lives by integrating a healthy and active lifestyle with everyday living. It wil be the first of its kind in the country and will cater to triathlon enthusiasts and other related sports such as marathon, swimming and cycling. VSLC will have an Olympic-size pool, a 400-meter track and field, and the most advanced and complete sports science laboratory, the first of its kind in the country. It will also have the first purpose-built mountain bike skills track and a motocross track.
Vermosa will have a 10,000-square meter community retail center that will feature various sports shops as well as a wide choice of healthy dining options.
All these amenities will be professionally managed and will be open to the public.
Central Business District
Vermosa will have a 124-hectare Central Business District, allotted for buildings and generous open spaces. The entire development will be pedestrian focused with interconnected parks and gardens. There will be various business and commercial establishments, hotels, shopping and entertainment, and dining.
Four Residential Brands: diverse living options
Vermosa will have a wide offering of residential products – from the luxurious and high end to mid-range communities:
Ayala Property Management Corporation (APMC)
The APMC is the Ayala Land Corporation's exclusive firm that is responsible for overseeing and maintaining all of its estates, facilities, waterworks, energy, parking , as well as other technical services through long-standing programs and initiatives. As such, it will also provide its top-calibre services for a well-kept and protected environment to ensure longevity of its values as an investment and as a home.