News
De La Salle Santiago Zobel to open VERMOSA Campus by 2017
DLSZ has signed a contract with with Ayala Land Inc. for an extension campus in VERMOSA, Imus, Cavite.
Ayala Land Inc. donated the land and seed money to fund the construction of the school building.
VERMOSA is a sprawling 700-hectare estate, master-planned to offer a wide-range of residential and retail options, a central business district, hotel, institutional developments, and entertainment areas that are seamlessly integrated by generous open spaces that allow opportunities to encourage social interaction in everyday life.
Next Generation Learning
Occupying 8 hectares, De La Salle Zobel Vermosa (DLSZ-Vermosa) aims to be the pioneer institution in technology supported learning in the country.
Campus Zoning
In the comprehensive Master Development Plan, the new DLSZ-Vermosa campus will have three (3) primary zones: The Academic Zone, the Sports Zone, and the Cultural Zone. Vehicular, pedestrian, and common landscaped paths will border each zone.
A unique feature of the estate will be the VERMOSA Sports and Lifestyle Complex that will have an Olympic-size swimming pool, oval track, motocross track, bike trail, and the Philippines' first Sports Science Laboratory that can serve as a training facility to DLSZ's athletes.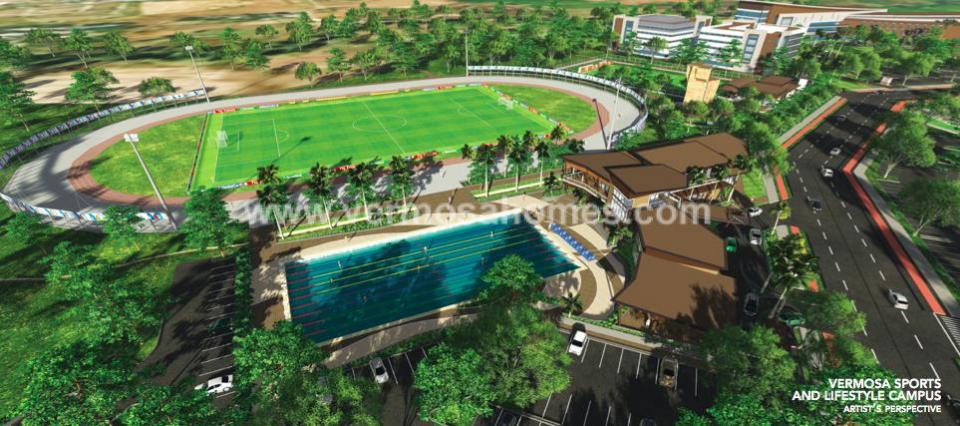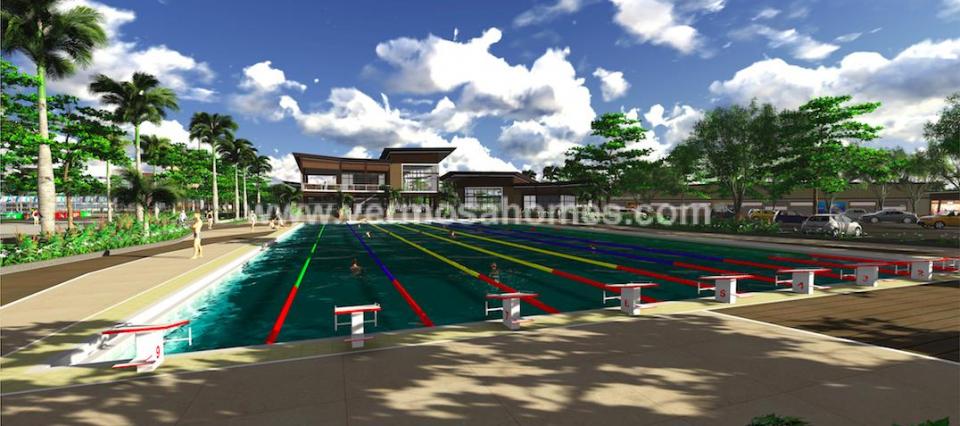 The DLSZ-Vermosa Campus will open its doors by 2017.